MADE BIKE SHOW ANNOUNCES NEW VENUE AND OPENS UP TICKET SALES
Handmade Bike Show Shifts to Portland's Zidell Yards Offering More Space for Exhibitors and Attendees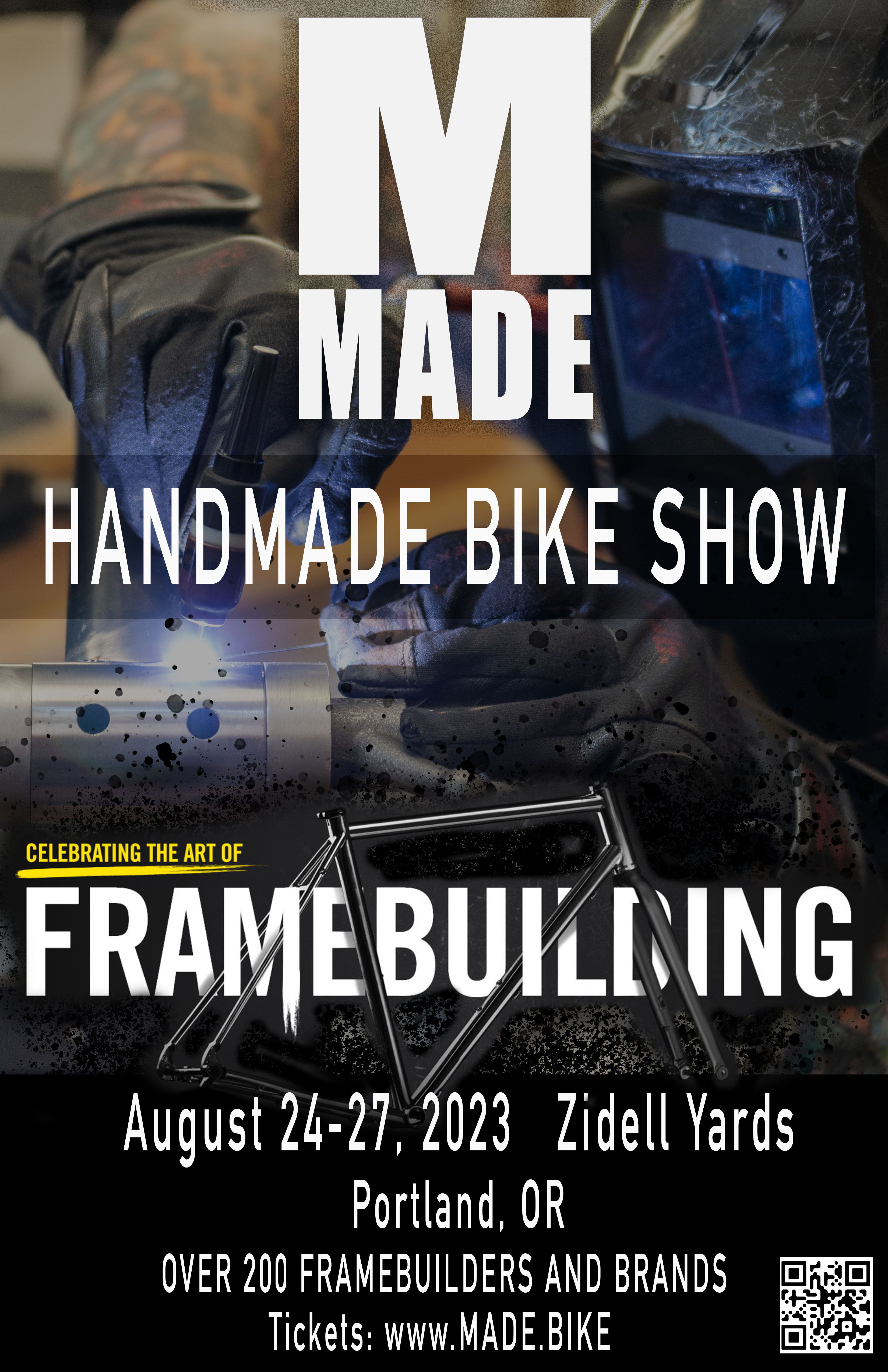 PORTLAND, Ore. ​ – MADE, www.made.bike, an industry and consumer bike event highlighting the craft of handmade bicycles, today announces that the 2023 show will now take place at the iconic Zidell Yards, a premier Portland event space known for its long history of hosting the One Moto Show.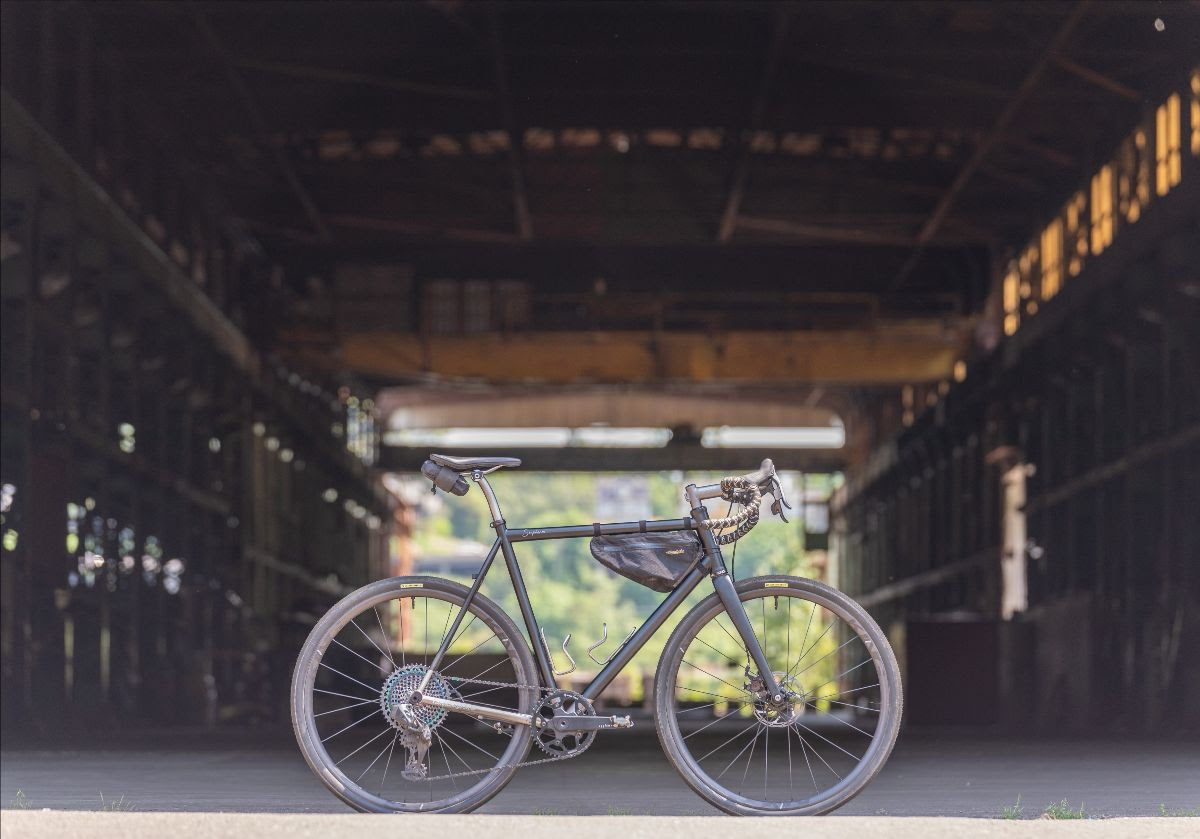 "We couldn't be more excited about the new location for MADE. Zidell Yards is indoor/outdoor, offers 100,000 sq/ft of space for exhibitors, and has an industrial backdrop and feel that speaks to the builders and community MADE was created to serve," said Billy Sinkford, Vice President, ECHOS Communications. "We're honored and humbled by the outpouring of support, with over 200 builders and brands confirmed with more being added daily. The move to Zidell Yards is not only necessary, but an ​ absolutely ideal space to highlight the craftsmanship executed by the builder community."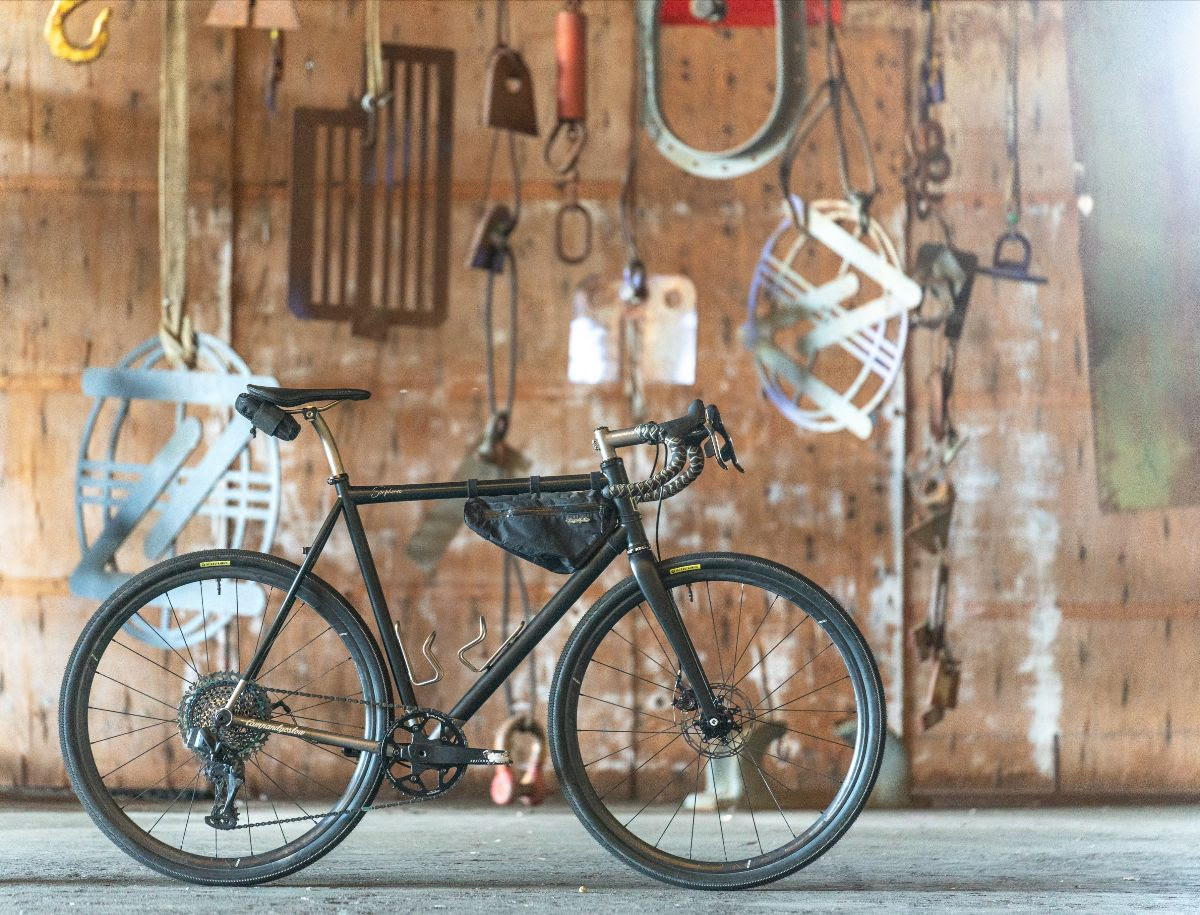 "Zidell Yards was our initial choice, but previously unavailable when we were first selecting locations. Fortunately things changed and we were able to capitalize on new availability which will improve everything for our vendors and attendees. The venue will provide ample parking for both vendors and attendees, easier shipping/receiving logistics for vendors both domestic and international, a nice blend of indoor and outdoor space, great accessibility with bike parking right next door, onsite food trucks and beverage options from local Portland businesses, and a space reminiscent of my early days in the frame building world. Feels like home." said Steven Elmes, Show Director."
MADE is taking place August 24-27, 2023. Tickets for the public to attend are now available (here). A full weekend of programming is scheduled, including rides, social gatherings, and of course, the show itself.
Builders and brands interested in attending should fill out the contact form at made.bike to secure space. About MADE: MADE is a show for the modern handmade industry - spotlighting framebuilders, domestic production, and artisan craftsmanship. With an emphasis on community and inclusivity, MADE was built to provide the framebuilding community with an outlet for exposure and expression that elevates the craft.